Small Groups
All God's Children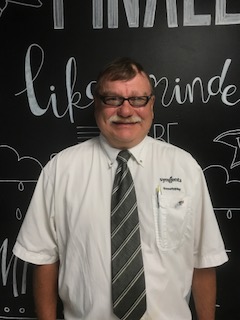 Leader(s)
Roger Taylor
Group Type
Bible Study Through Psalms
Intended for
Everyone
Meeting times
7:00 PM on Thursdays
Meeting place
Boone Open Bible Church
Description
A study of the book of Psalms open for EVERYONE!
Discipleship 1:1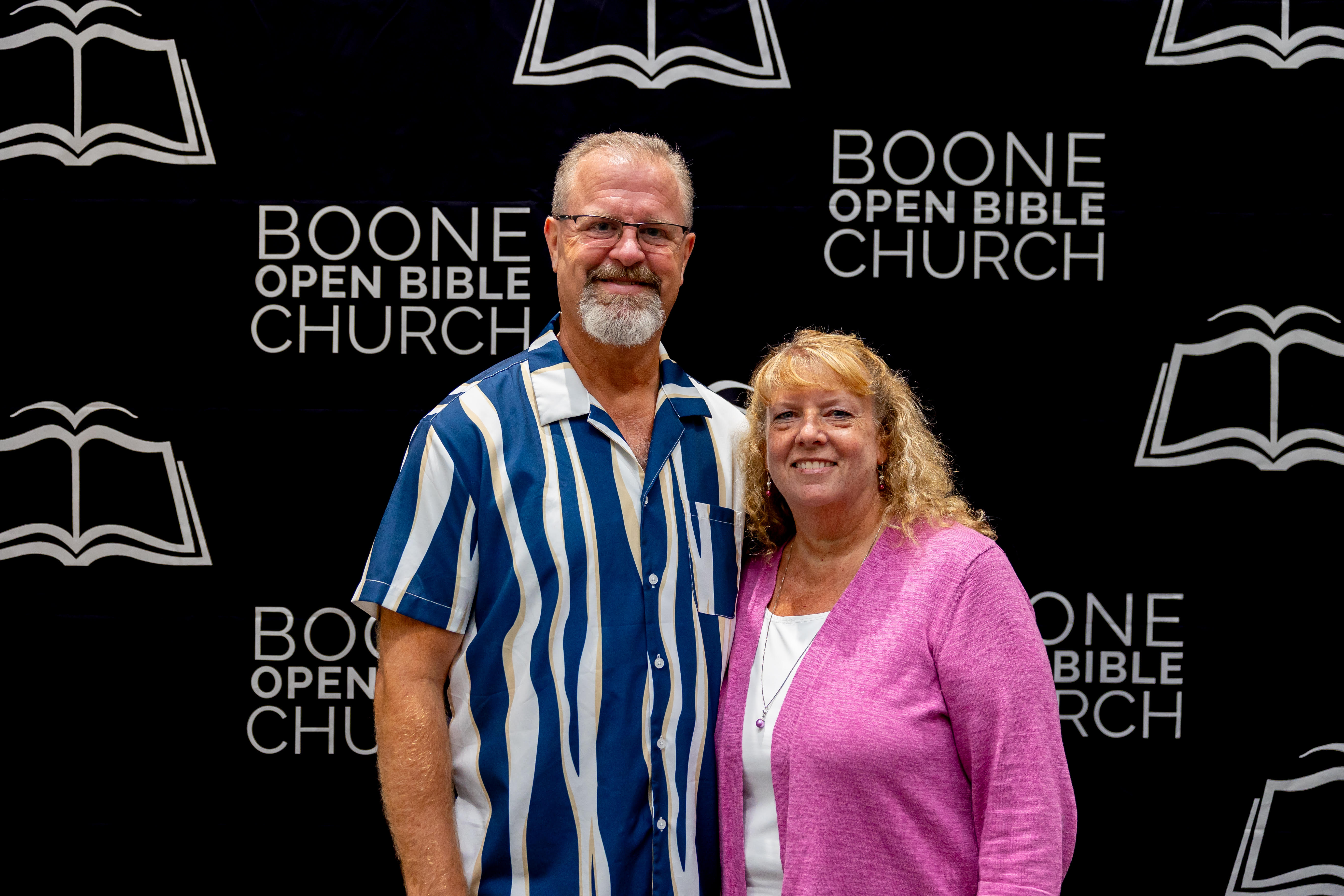 Leader(s)
Pastor Phil and Naomi Waldo
Group Type
One on one discipleship
Intended for
Anyone who would like to be a mentor or a disciple
Meeting times
Any time
Meeting place
Any place
Description
A mentor is paired up with someone who wants to be discipled. The two of them work through a curriculum together. It is intended to help people get to the point of being a mature disciple of Christ.
Girl's Small Group
Leader(s)
Hope Scott
Group Type
Bible Study
Intended for
Middle and High School Girls
Meeting times
7:00 PM on Tuesdays
Meeting place
L.I.F.T. Loft
Description
A time for girls 5-12 grade can come together and fellowship as they learn about Jesus.
Kids Club
Leader(s)
Naomi Waldo
Group Type
Kids Ministry
Intended for
Kids Kindergarten to 4th Grade
Meeting times
7:00 PM on Wednesdays
Meeting place
Boone Open Bible Church
Description
"Dig In" curriculum creates experiences where kids make discoveries, helping them take ownership of their faith by presenting the Bible as real and relevant.
Sewing For Him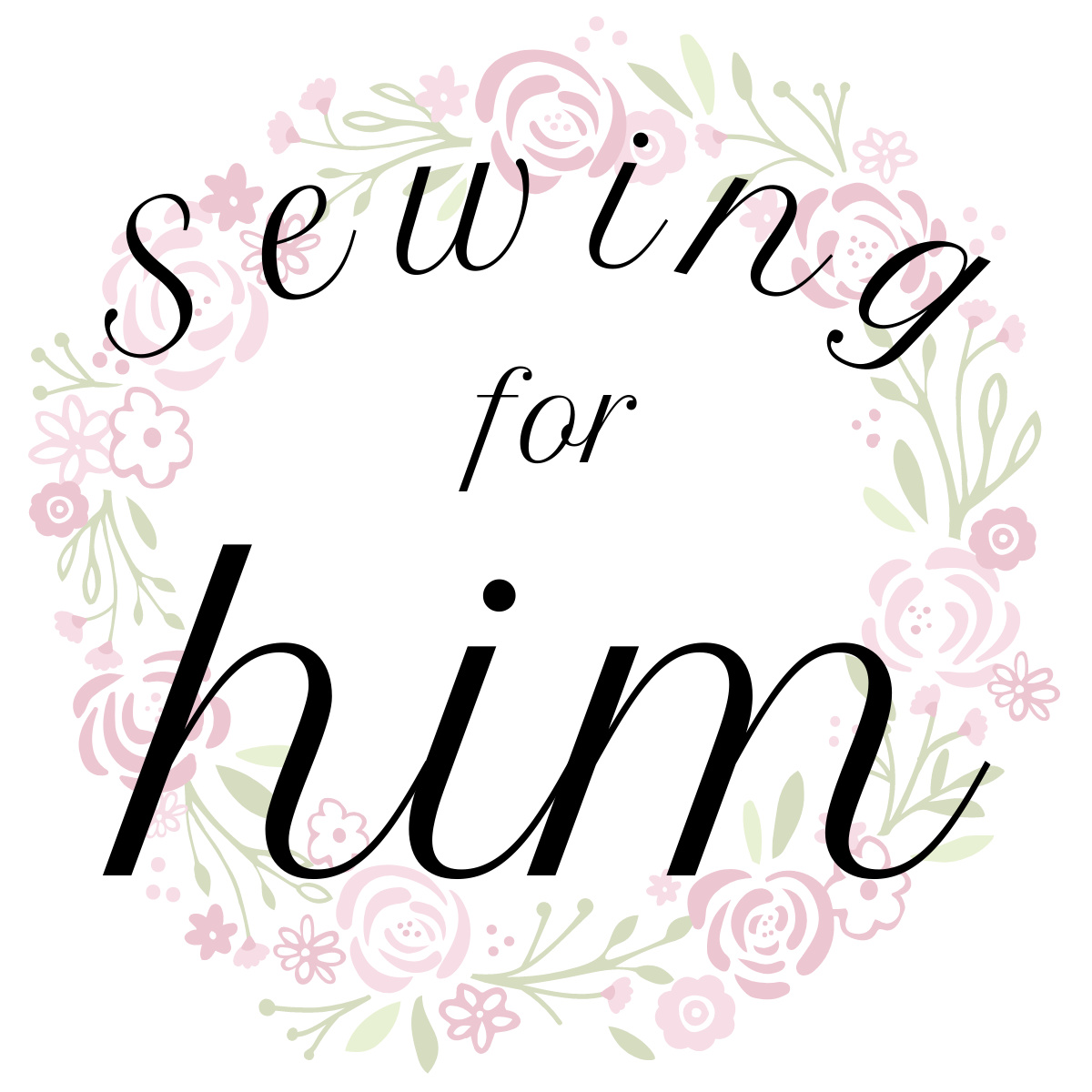 Leader(s)
Sharon Collins and Elisa Huss
Group Type
Women's sewing group
Intended for
Women
Meeting times
Mondays from 9:00 a.m. until noon
Meeting place
AC-3 at Open Bible Church
Description
Women working on sewing projects together.