Ministries
Children's Ministry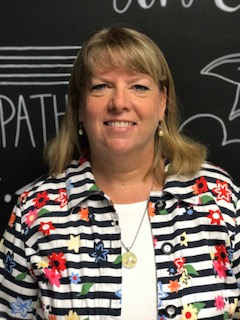 Naomi Waldo
Each Sunday morning, we have K.I.D.S. Church for ages 3 through Grade 4.

We also have an annual Vacation Bible School in the summertime.
Youth Ministry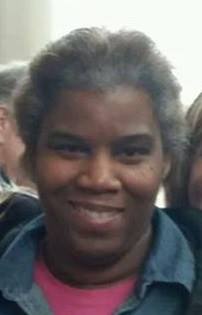 Jacob and Christina Waldo
Youth from 5th grade through high school have a weekly service on Wednesday evenings, called L.I.F.T. (Light in Flawed Times). They also plan periodic special events and participate in regional youth events.
Small Groups
Small groups consist of people who gather together to get to know other Christians, to grow in their relationship with Christ, and to reach out to the unchurched.

Each small group is under the leadership of a trained small group leader who is responsible for coordinating the meetings, activities, and for providing on-going support and encouragement to the small group members.

We strongly encourage everyone to attend a small group on a regular basis. We have a variety of small groups to choose from.
Worship Team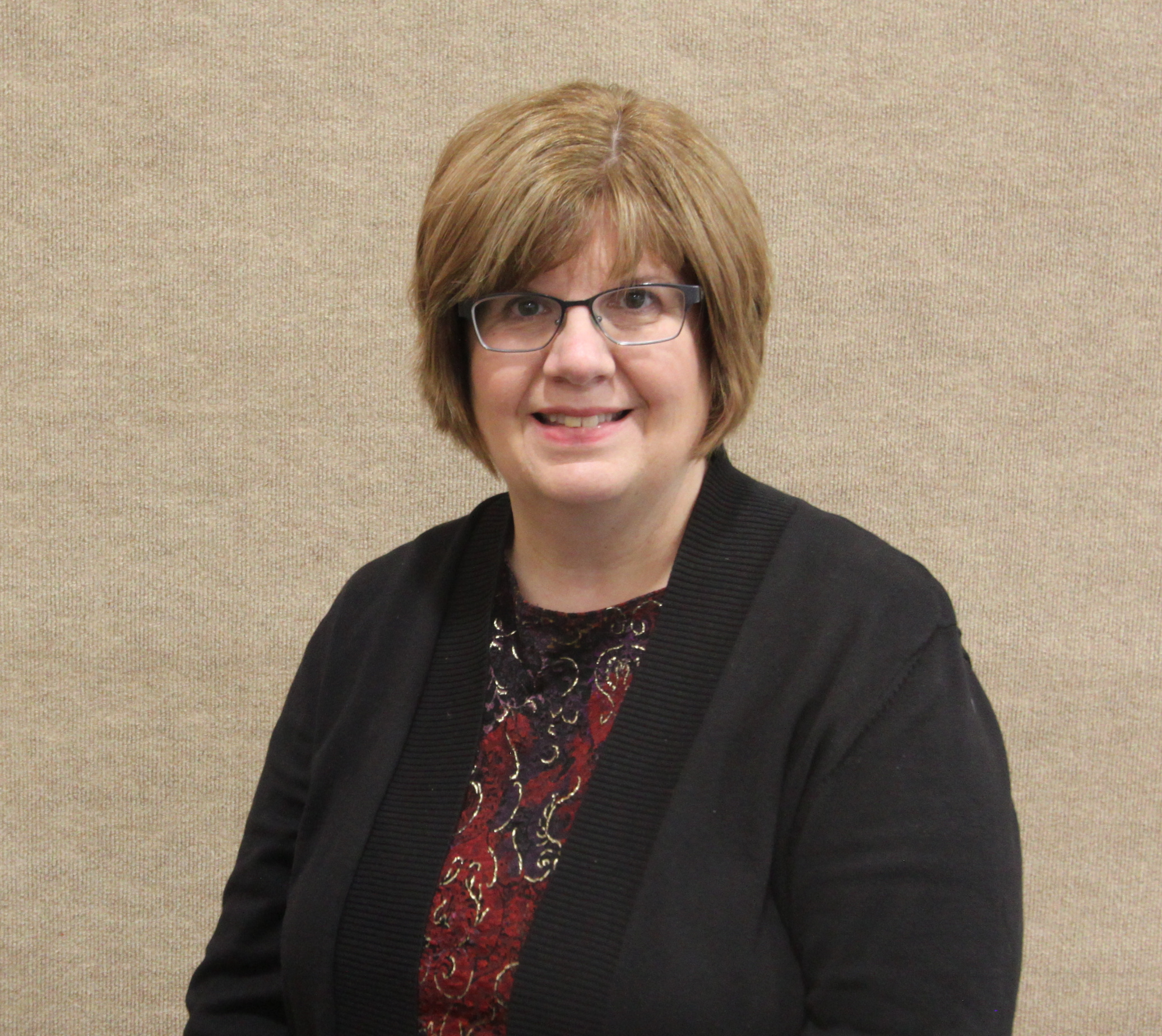 Lori Haynes
Our Worship Team is a group of gifted people associated together in directing Open Bible Church into the presence of God through praise and worship.

The worship team includes worship leaders, singers, musicians, sound and light techs, and the Lead Pastor.
Food Pantry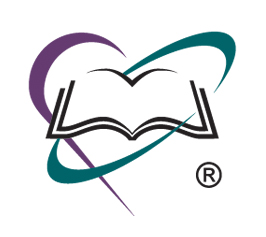 Sharon Collins
Our food pantry provides food for people in need. Our hours are:

Mondays: 9:00 a.m. - noon
Wednesdays: 5:00 p.m. - 6:00 p.m.
Please call (515) 432-9503 to make an appointment.
Men's Ministries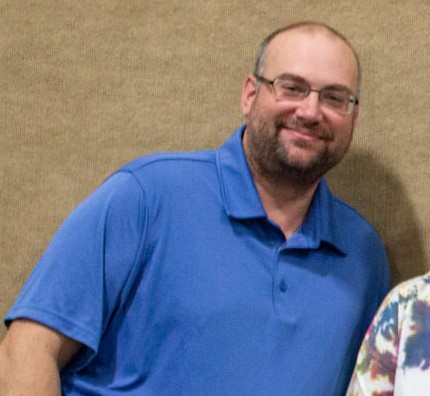 Mike Huss
The men meet together once a quarter to enjoy fellowship with each other. Some of their activities have included a Saturday trip to Cabela's in Minnesota, overnight retreats at Camp Hantesa, Promise Keepers seminars, and delicious breakfast meetings that include a keynote speaker.
Women's Ministries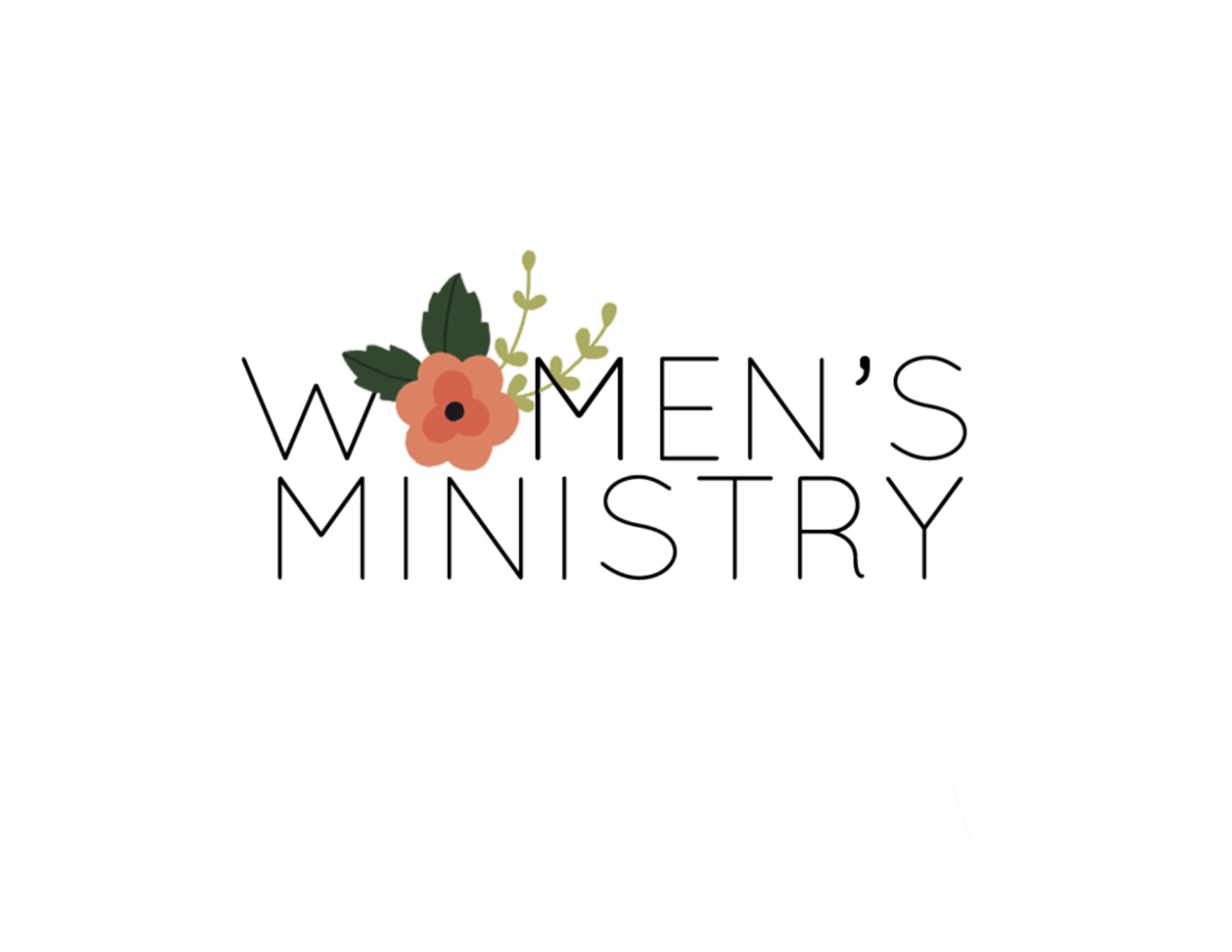 The women meet together once a quarter to enjoy fellowship with each other. Some of their activities have included brunch meetings with keynote speakers, Women of Faith conventions, overnight retreats at various hotels and camps in the area, and prayer meetings.
Nursery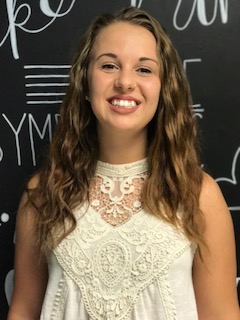 Mischa Elsberry
Our nursery is open and staffed during our Celebration times each week. Children ranging in age from newborn through the age of two are welcome to be in the nursery.

All nursery workers have met and completed our
"Reducing the Risk" requirements. They are responsible and dependable men, women, and teenagers who desire to minister to the needs of the family by caring for the youngest members.
Compassion Cafe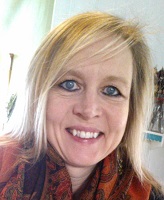 Lisa Hoffman
The Compassion Cafe is located in the foyer of our church and is open for breakfast the first Sunday morning of each month between 8:45 and 9:45, just prior to Celebration. The cost is $3 per person and all proceeds are used to meet the needs of children in Boone and around the world. Come enjoy a delicious breakfast!
Greeters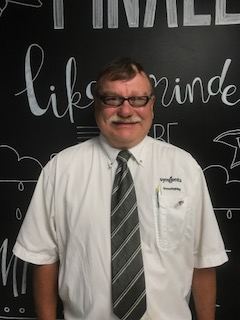 Roger Taylor
Greeters are singles or couples with the gift of hospitality who enjoy meeting and greeting people as they arrive for Celebration on Sunday mornings.
Ushers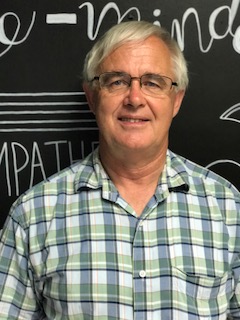 Denzil Acuff
Our ushers greet people as they arrive for Celebration offering a friendly smile, handshake, bulletin, and other help as needed. They also receive the offering during the Celebration and secure the building following the Celebration. They are people who like to meet and greet others and are gifted in the area of hospitality. They serve on a monthly basis.
Clean Team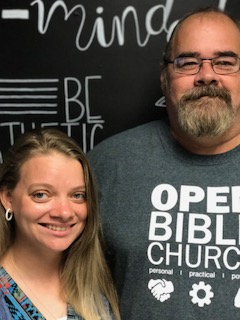 Scott and Pam Tait
The Clean Team consists of volunteers who want to serve the Body of Christ by keeping our building clean and presentable, and are committed to the task.
Missions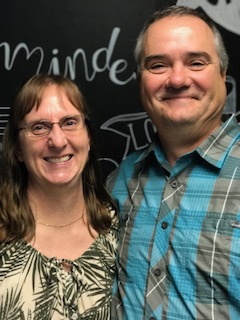 Dave and Susan Freeman
We make periodic short-term missions trips, primarily house-building and ministry trips to Tijuana, Mexico in conjunction with Puente de Amistad.

We also participate in other missions projects throughout the year.
Boone Freedom Ministries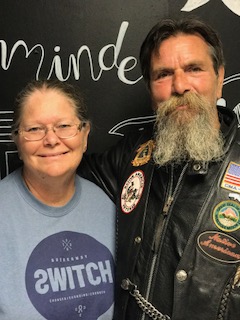 Tom and Sharon Collins
Those who participate in Boone Freedom Ministries are given the opportunity to minister to people in boys' homes, girls' homes, prisons, etc. It is a time to share the Gospel, pray with others, and be an encouragement by bringing the love of Christ.

Boone Community Supper, a free meal for anyone who can attend, is also provided every Tuesday evening of each month in the Activity Center.